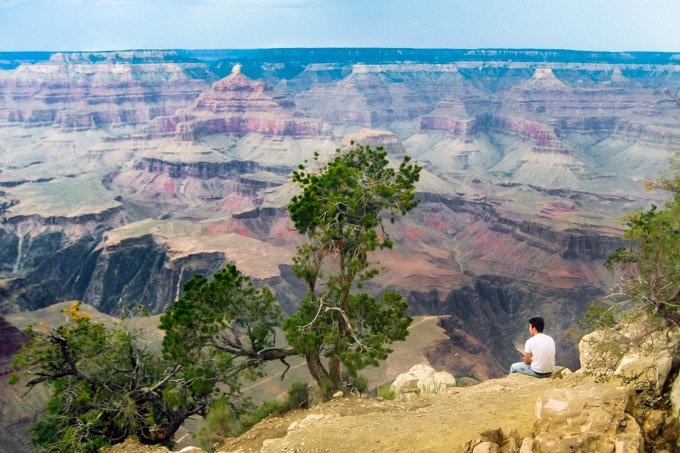 I know, I know… I've totally been on a manifesto kick lately. What can I say? I just think they're great.
Just like I mentioned in my last post of 10 reasons why you should write a personal manifesto, they can be great sources of inspiration and motivation. They can help you guide your actions, emphasize your priorities, and manifest your goals. It's no wonder so many successful and influential people have subscribed to manifestos of their own.
So here's another round of inspiring and thought-provoking manifestos, from Leo Tolstoy to Lululemon and MLK to Google. And if you haven't seen my first batch of awesome manifestos (featuring Ben Franklin and Baz Luhrmann, Audrey Hepburn and Apple), check those out too!
Do you have a favorite? Let me know!
#1. Leo Tolstoy's "Rules for Life":
Wake at five o'clock
Go to bed no later than ten o'clock
Two hours permissible for sleeping during the day
Eat moderately
Avoid sweet foods
Walk for an hour every day
Carry out everything he prescribed for himself
Love those to whom he could be of service
Disregard all public opinion not based on reason
Only do one thing at a time
Disallow flights of imagination unless necessary
Do good things inconspicuously
(Although I might add that some of his other rules also include "visit a brothel only twice a month," "never to show emotion," and "keep away from women." To each their own.)
#2. Martin Luther King, Jr.'s Famous "I Have a Dream" Speech:
"…And so even though we face the difficulties of today and tomorrow, I still have a dream. It is a dream deeply rooted in the American dream.
I have a dream that one day this nation will rise up and live out the true meaning of its creed: "We hold these truths to be self-evident, that all men are created equal."
I have a dream that one day on the red hills of Georgia, the sons of former slaves and the sons of former slave owners will be able to sit down together at the table of brotherhood.
I have a dream that one day even the state of Mississippi, a state sweltering with the heat of injustice, sweltering with the heat of oppression, will be transformed into an oasis of freedom and justice.
I have a dream that my four little children will one day live in a nation where they will not be judged by the color of their skin but by the content of their character…"
#3. Apple's "Think Different" Ad Campaign, narrated by Steve Jobs
Focus on the user and all else will follow.
It's best to do one thing really, really well.
Fast is better than slow.
Democracy on the web works.
You don't need to be at your desk to need an answer.
You can make money without doing evil.
There's always more information out there.
The need for information crosses all borders.
You can be serious without a suit.
Great just isn't good enough.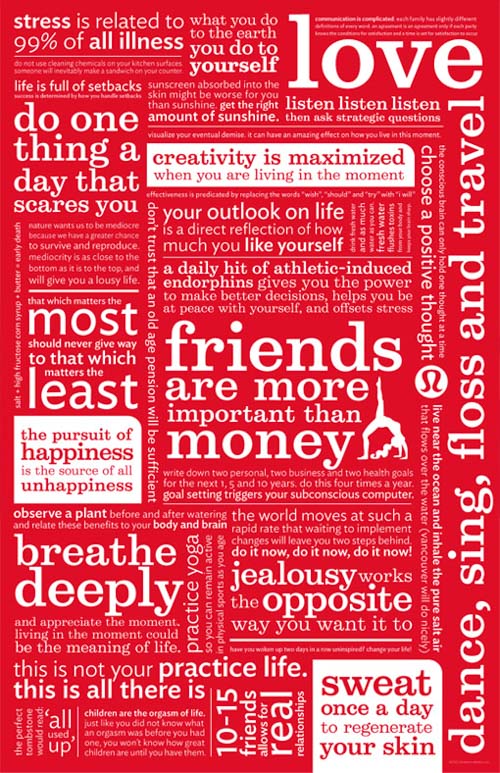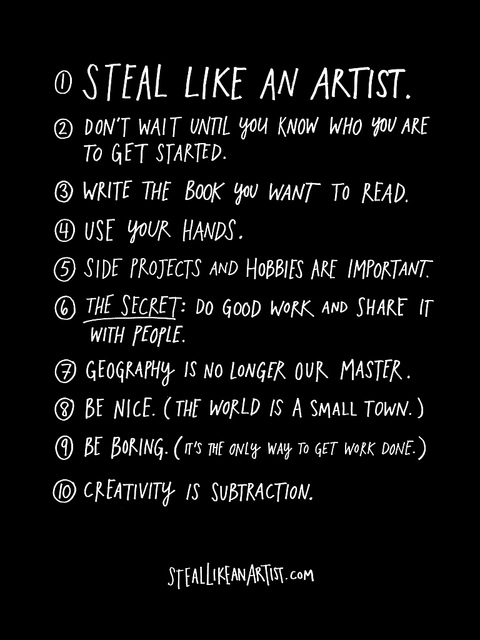 #7. Author of The Happiness Project, Gretchin Rubin's "Happiness Manifesto":
To be happy, you need to consider feeling good, feeling bad, and feeling right, and an atmosphere of growth.
One of the best ways to make yourself happy is to make other people happy; One of the best ways to make other people happy is to be happy yourself.
The days are long, but the years are short.
You're not happy unless you think you're happy.
Your body matters.
Happiness is other people.
Think about yourself so you can forget yourself.
"It is easy to be heavy: hard to be light." — G. K. Chesterton
What's fun for other people may not be fun for you, and vice versa.
Best is good, better is best.
Outer order contributes to inner calm.
Happiness comes not from having more, not from having less, but from wanting what you have.
You can choose what you do, but you can't choose what you like to do.
You manage what you measure.
"There is no duty we so much underrate as the duty of being happy." — Robert Louis Stevenson